Outdoor Memorial for the Homeless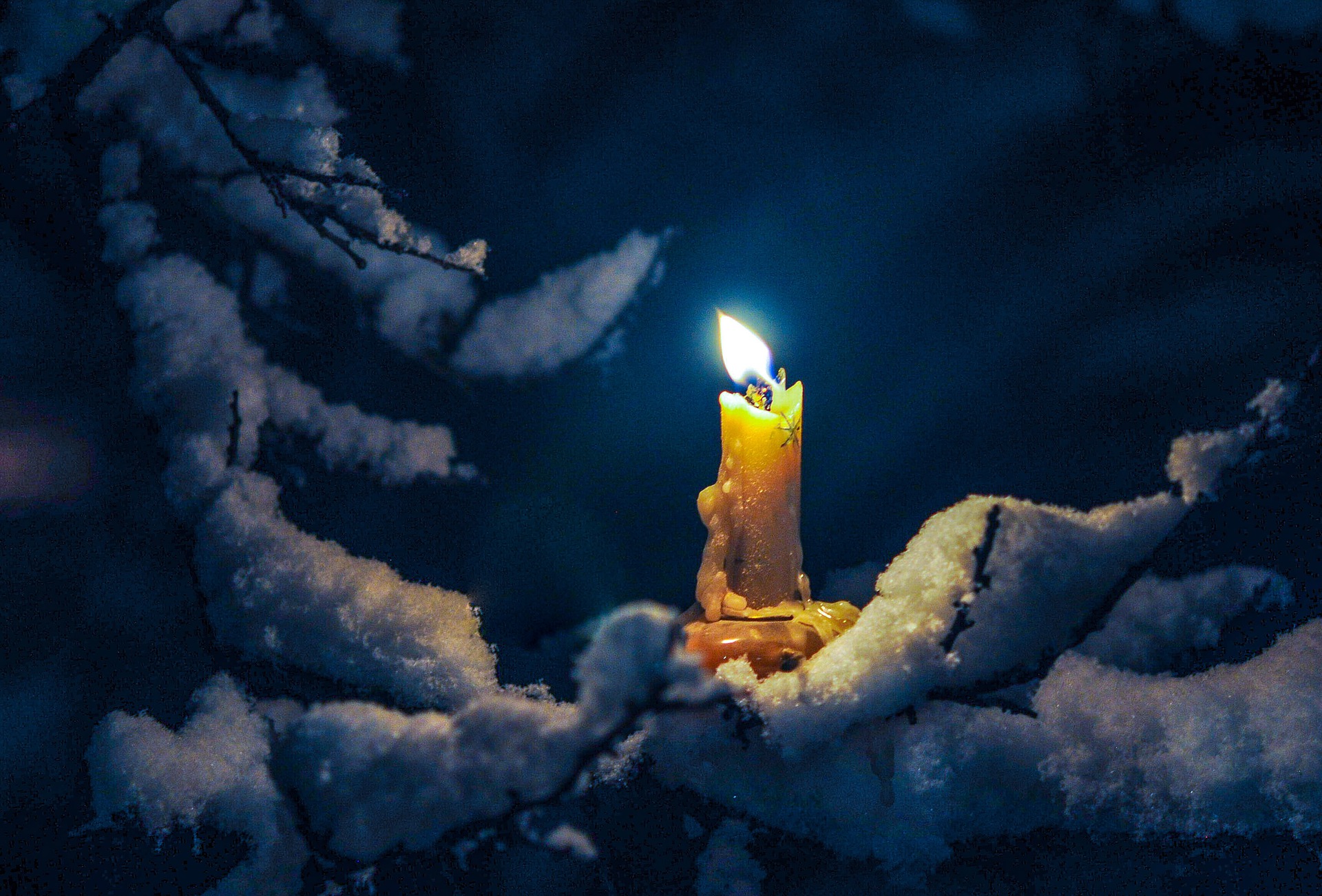 We invite you to join us for a Memorial Service for the Homeless
Monday, December 21
4:30pm
Davis Park
320 S. Wyman St, Rockford, IL
The event is held each year on the day of the Winter Solstice to remember homeless individuals in the northern Illinois region who have passed away during the previous year. This year, agencies have identified 25 homeless persons who died in 2020. A display of 25 empty chairs with the name and photo of the deceased will be in place all day. The service will also include candle-lighting and the reading of the names of those who are being remembered. The service was moved outside this year to allow safe, social distancing for participants.
We hope you will join us to honor the lives of those we lost in 2020.
---
The Northern Illinois Homeless Coalition includes representation from agencies in Winnebago, Boone and DeKalb Counties providing services to the homeless population and encourages participation from other interested individuals and organizations and is recognized by the U.S. Department of Housing and Urban Development as the decision making body for the coordination of homeless programs in the region.
The organization was created in 1987 by the late Rockford Mayor John McNamara as the Mayor's Task Force on Homelessness to help form a coordinated approach to meet the growing needs of the homeless in the local community and was recently expanded to include agencies and individuals working in DeKalb County.
More information about the mission and vision of the coalition and its member agencies is available www.rockriverhomelesscoalition.com.
‹ Back to Blog