Welcome to the Carpenter's Place!
We'd love to hear from you! Your comments, suggestions and requests of tour of our facilities are always welcome and appreciated!  Please call or email anytime!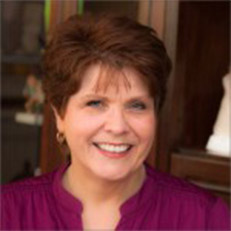 The mission of Carpenter's Place is to provide the tools necessary for rebuilding the lives of homeless adults. We've been able to do that for the past 20 years through the blessings of God and the extraordinary support of kind and generous individuals, churches, clubs, businesses and organizations. We are deeply grateful to everyone who has made this life-changing work possible!
Program case management and accountability, combined with the determination and hard work of our homeless guests, completes the formula for success!  In the last 12 months, homeless adults in the Carpenter's Place case management program achieved the following results:
185 obtained stable housing
108 secured employment (83 full-time; 25 part-time)
On average, four homeless men and women secure housing, and two gain employment each week we are here at Carpenter's Place. Lives are changing in phenomenal ways!
Together we're ending homelessness… one person at a time!
If you are already involved at Carpenter's Place as a volunteer or donor…please accept my warmest thanks for being our partner in ending homelessness! If you are new to Carpenter's Place and interested in learning more about how you can share your time, talent and/or treasures to become part of this powerful work that changes lives, I extend a warm welcome to you!  Please be in touch!  We're eager to have new partners join our team!
Gratefully,