Keys to Success Award Winners
We love to celebrate success! From the success of our guests, to the success of our case managers, to the success of our loyal and dedicated partners. Each year we step back and make an effort to acknowledge organizations and individuals for their outstanding commitment to the our mission; providing the tools to rebuild the lives of homeless adults in Rockford.
We acknowledge our gratitude for the collaboration and support of others to achieve the results we do. Our successes wouldn't be possible without these Partners in Success.
On Tuesday, August 29, 2017 the following partners were honored at our Keys to Success luncheon at Giovanni's Convention Center:
Guardian Award • Zion Development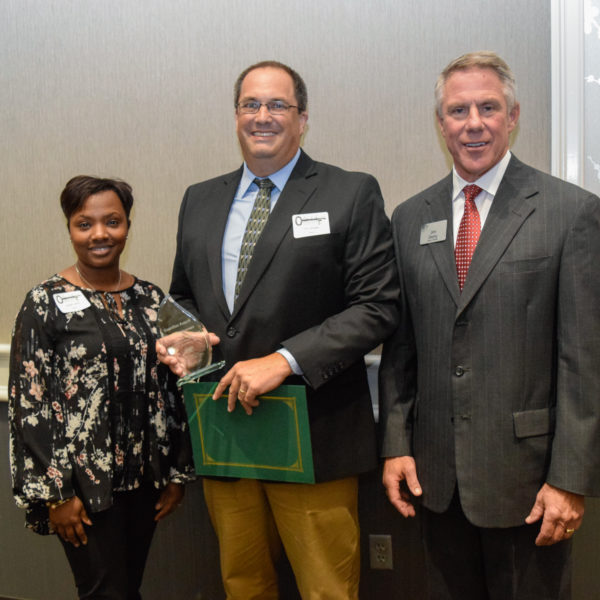 Helping Hands Award • Westminster Presbyterian Church
Angel Award • Carole Perrin



Benefactor Award • Dick and Grace Leighton Family
Cornerstone Award • Phil (posthumously) and Paula Turner
‹ Back to Blog